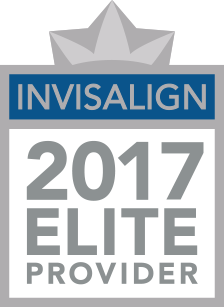 Did you know that not every Invisalign ® provider is the same?
In comparison, an Invisalign ® Preferred Provider has to treat 50 cases a year. The next designation is an Invisalign® Elite Provider, which requires the orthodontist to have treated 100 patients with Invisalign® in a year. There are only a handful of Elite Providers able to treat this many cases. Becoming an Elite provider puts us in the Top 2.6% of Providers in the Country* which is something we are very proud of.
Dr. Mattiacio is treating not only more Invisalign cases, but more complex cases as well. Even though this statistic is measured through quantity, you can rest assured that each and every patient will receive top-notch quality from Dr. M.

So, let's celebrate, shall we?! If you or anyone you know has ever considered Invisalign- call our office (585) 742-1050 and get scheduled for your free consultation!

Congratulations Dr. Mattiacio!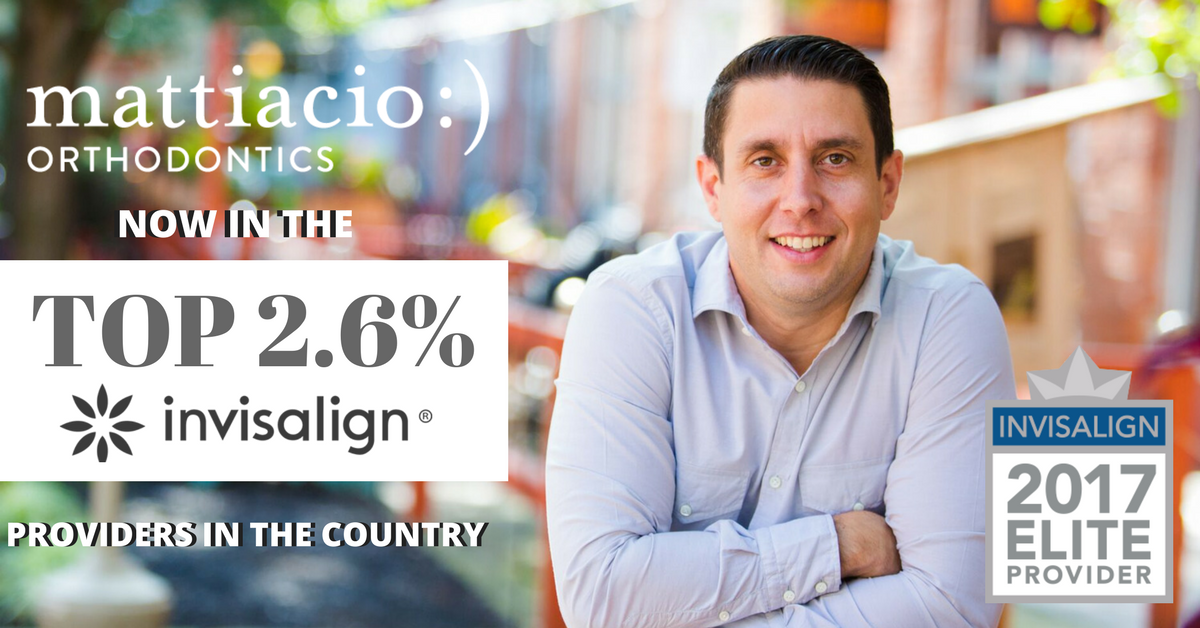 * There are 250 top 1% doctors and 650 Elite doctors. If I extrapolate the data provided, 250 top 1% would mean there are at least 25000 certified doctors total. 650 Elite doctors would fall in top 2.6% based on 25000 doctors.