We are especially interested in making all our patients feel right at home! We put your needs first to achieve efficient and comprehensive treatment. Our staff is trained and skilled, and we strive to provide energetic and fun-loving service to each patient. Each member of our treatment team is a Certified Orthodontic Assistant, and our office staff has years of experience in treating patients with the highest level of care. We strive to stay abreast of the very latest in technology and advances by regularly attending continuing education courses and seminars.
Clinical Team
Amy Hoffman – Certified Orthodontic Assistant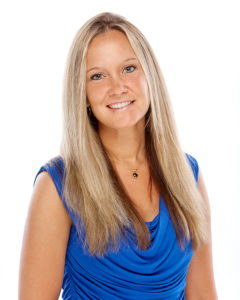 Amy is a Certified Orthodontic Assistant with over 10 years of experience! Amy's desire to learn the latest advancements in orthodontic care and technology along with her gentle nature makes her an asset to our team. When Amy is not working side-by-side assisting Dr. Mattiacio with patient care, she is also a wife and mother of three. In her free time, she enjoys reading, running and spending time outdoors with her family!
Morgan Kassel– Orthodontic Assistant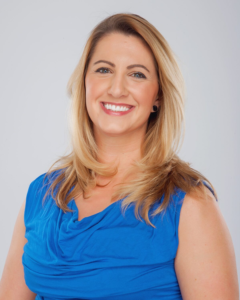 Morgan has more than 5 years of experience as an Orthodontic Assistant. She received her Bachelors of Arts in Anthropology and Sociology with a minor in Elementary Education from Hobart and William Smith Colleges. She has always enjoyed working and interacting with people on a personal level. Morgan loves to learn and grow her knowledge of orthodontics and is meticulous in her patient care. Outside of the office, Morgan is a Stott Pilates instructor and understands the relation between oral health and physical well-being.
Amber Casselbury– Certified Orthodontic Assistant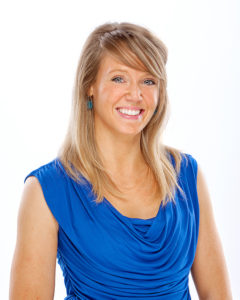 Amber has loved her career at Mattiacio Orthodontics since she joined the practice in 2013. You will find Amber's smiling face assisting alongside Dr. Mattiacio in the clinic! Following her graduation from Penn Yan Academy, Amber attended classes at Finger Lakes Community College as well as a Dental Assisting program. When Amber is not busy helping make beautiful smiles, she enjoys working out at Victor CrossFit, reading and spending time with her friends and family. She also loves taking trips and vacations with her husband, Matt.
Vanessa Cantwell– Certified Orthodontic Assistant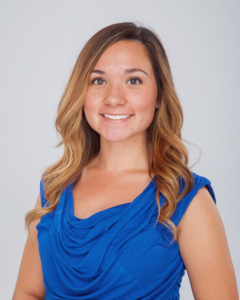 Prior to graduating Palmyra- Macedon High School, Vanessa spent a lot of time moving to different states with her family. She has lived in Florida, Nevada, Utah and now lives in Canandaigua. Vanessa studied at FLCC before attending the Dental Assisting program. Vanessa came to Mattiacio Orthodontics to shadow and immediately fell in love with the office, smiling staff and wonderful patients. She soon began interning with us and following her internship was welcomed on our team! In her free time, she enjoys visiting Canandaigua Lake and spending time with her friends and family.
Morgan Wheeler– Orthodontic Assistant *Bio & Photo coming soon 🙂
Administrative Team
Shannon Lainson – Scheduling Coordinator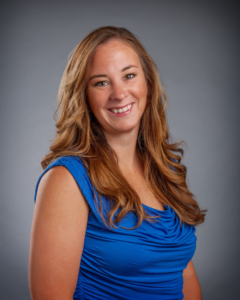 ? Shannon joins the Mattiacio Team with numerous years of childhood education after receiving a B.S. Degree in Elementary Education from The College of Saint Rose in Albany, NY. Her position as Scheduling Coordinator, supports her passion to interact with all the wonderful families that come through the office. While all three of her children are patients of Dr.Mattiacio's the decision of becoming a team member here was certainly easy and a perfect fit. When Shannon isn't at the office enjoying her Mattiacio family, she is busy rooting for her kids in all their sporting endeavors and enjoying quality time with her family.
Donna Johnson – Treatment / Records Coordinator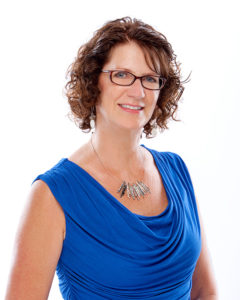 Donna is a licensed Dental Assistant with over 20 years of experience in the dental/orthodontic field. She joined Mattiacio Orthodontics in 2007. Donna will greet you as you arrive to your appointment and give you a tour of the facility. She will take any necessary X-rays, CT scans and photos to aid in your diagnosis and treatment recommendations. Donna will answer any questions you may have after Dr. Mattiacio evaluates your needs and gives you treatment options. She will also work very hard to personalize your financial options, making treatment affordable for everyone. Donna enjoys spending time with her husband, Ed, and daughters, Ashley and Lindsay. She also enjoys traveling, bike riding and kayaking.
Colleen Weldgen– Financial Coordinator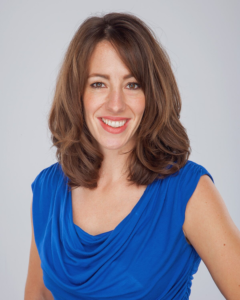 Colleen enjoyed her patient experience with Dr. Mattiacio and his team so much that she took on the role as Financial Coordinator. As an adult patient, she admits that orthodontics was one of the best decisions she has made for herself. Colleen is eager to provide the best financial customer service to the practice's families. At home, she and her husband enjoy watching their twin girls, Grace, and Taylor, grow in Farmington.
Alex Camp– Marketing Coordinator *Bio coming soon 🙂