You're Invited!!!
The Mattiacio Orthodontics 2018 Play It Safe with Mouth Guards Annual Event
Dr. Brian Mattiacio of Mattiacio Orthodontics is excited to support your Youth Lacrosse League this year by providing FREE custom mouth guards to EVERY player! Custom mouth guards offer optimal protection and comfort for athletes, reducing the risk of concussion and fractured or lost teeth.
Please note that if a player has current orthodontic appliances and/or braces provided by another orthodontist other than Dr. Mattiacio, we are unable to take the impression/scan necessary for a custom mouth guard so as to not affect any ongoing orthodontic treatment. For those players, we are happy to offer a complimentary non-custom mouth guard.
We ask that you please complete the Registration AND Permission and Release forms prior to arriving at our office at the designated time for your team. While at the office, each player will have an impression or digital scan taken of their top teeth and Dr. Mattiacio will fabricate their mouth guards over the next couple of weeks. We will deliver the mouth guards to the players at an upcoming practice.
All players having a scan/impression taken must have a signed permission/release form by legal guardian. To print, click here
Please feel free to contact our office at 585-742-1050 with any questions.
Location: Mattiacio Orthodontics – 1393 Hathaway Dr. Farmington NY 14425
Day and Time for Each School and Team Below: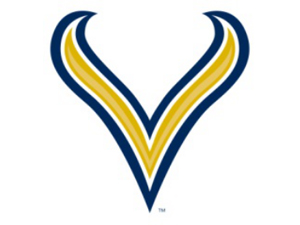 Victor Youth Boys and Girls Lacrosse
– Saturday April 14th
K – 2nd 9:00 AM
3rd – 4th 9:45 AM
5th – 6th 10:30 AM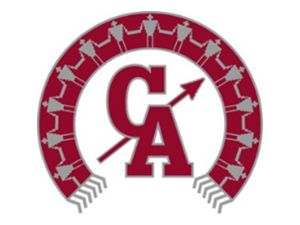 Canandaigua Youth Boys and Girls Lacrosse
– Saturday, April 14th
K – 6th 9:00 AM – 1:00 PM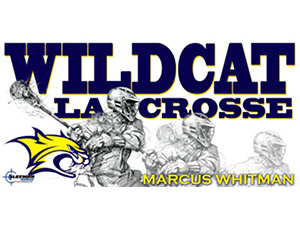 Marcus Whitman Youth Boys LAX- K-6th
– Monday, April 16th at 5:30 PM
Marcus Whitman Youth Girls LAX- K-6th
– Monday, April 16th at 6:30 PM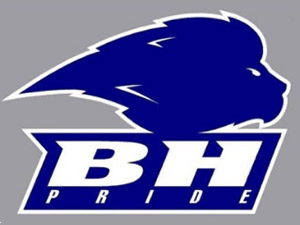 BH Pride Boys LAX- K-6th
– Tuesday, April 17th at 5:30 PM